The apartment Blueberry is located at an altitude of 1350 meters above sea level at the center of the Jasná mountain resort. Come and enjoy the natural sceneries in the front garden, private terrace, hiking trails, or ski slopes.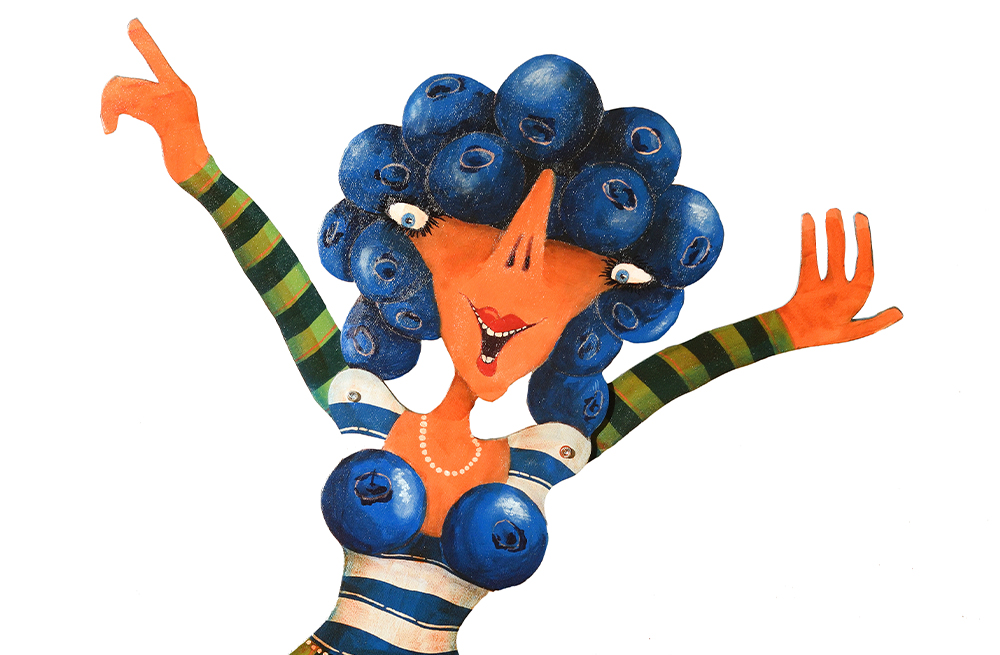 Bedroom 1
Bedroom 2
Living room
Kitchen
Bathroom
Terrace
Bedroom 1
Double wooden bed of 200 x 200 cm size with comfortable mattresses, bedside tables, a spacious wardrobe, a vault, and a direct view of the hills of the Low Tatras. (with the possibility of an extra bed)
Bedroom 2
Living room
Kitchen
Bathroom
Terrace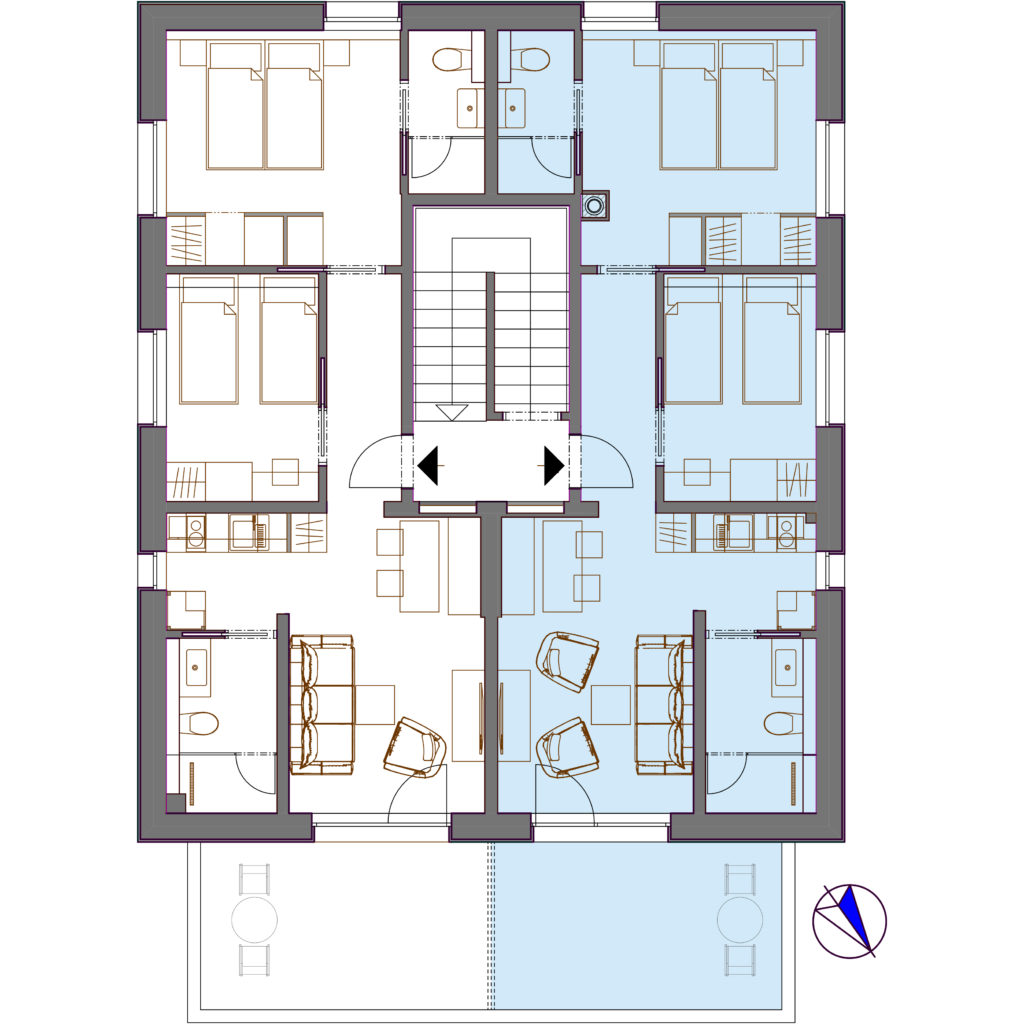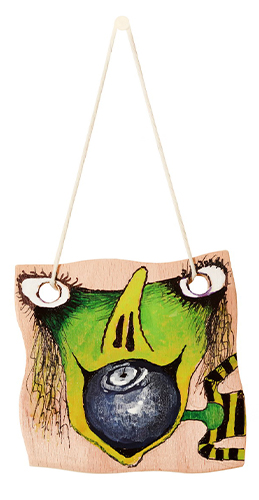 The apartment Cranberry is a beautiful apartment located on the 2nd floor of the Mountain Meadow chalet 1 suitable for families or couples. If you like a quiet environment, private wellness and the highest comfort of accommodation, services, and environment, the apartment Blueberry is your great selection.
Guests of Bluebery apartment have access to a private wellness area to be booked during the stay. The wellness area includes a sauna, a relaxation area, and a shower. Relax under the stars of the Big Dipper with a view of nature.
Get to know your specialties
Do you want to make your fairytale holiday magical? We have prepared unique service packages for you, with which you can enrich your regular stay.